A MESSAGE TO OUR VALUED GUESTS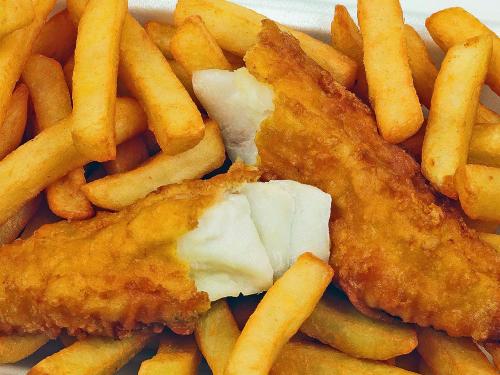 Effective Monday October 9th 2017, the Waterfront Grill at the Embarcadero Resort and Marina will be closed for all levels of service.
We are pleased to inform you the Lounge will continue to be open Monday through Sunday from 4:00 pm to 9:00 pm with regular beverage service and a limited menu including appetizers.
We are beginning a search for an exceptional operator to lease our space and provide our guests, owners and local patrons a new and fresh dining experience. We are excited about this new culinary opportunity and look forward to sharing it with everyone.
In the meantime we will be partnering with three excellent caterers to meet the needs of our group and catering customers.
Any questions, please feel free to call us.
Thank you.